We ship to over 200 countries globally
Alongside European shipping, we can collect and deliver your parcel to the rest of the world in as little as two working days. You can book a courier delivery service to destinations far and wide, including Australia, China, India, Hong Kong and the United States.
We incorporate required shipping documentation in the booking process, so sending a package abroad is quick and straightforward. You can also contact our friendly team for guidance and assistance with your international order seven days a week.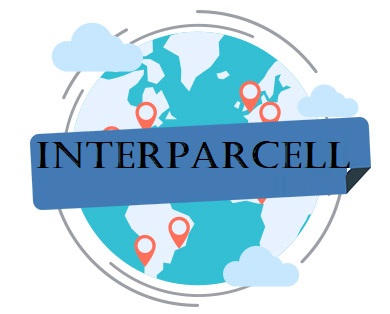 Courier collection services
We offer door-to-door Express delivery options, giving you the flexibility to make parcel-sending suit your schedule. You can rely on us to ship your package safely and quickly, no matter the size.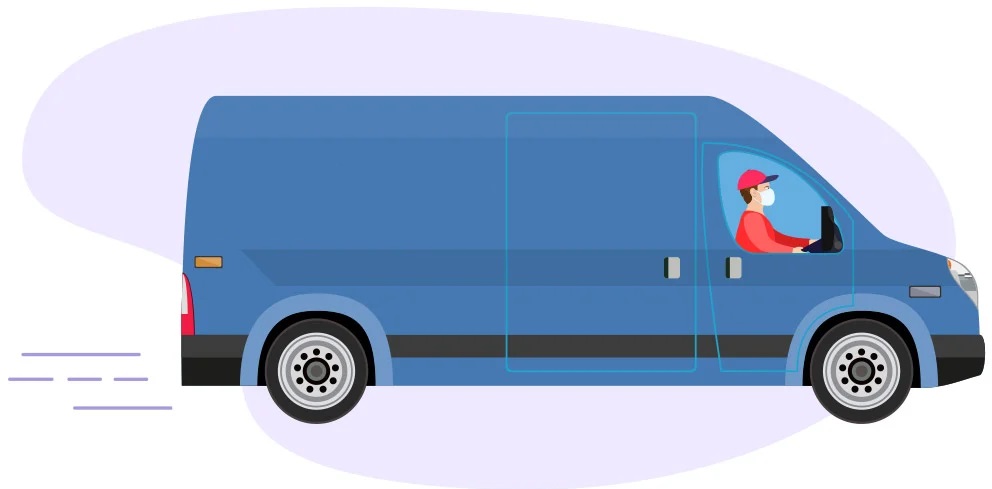 Popular Express delivery courier services
When you book with Interparcell, you'll have access to a range of Express delivery services, offering you the fastest way to ship your parcel overseas.
Consider booking with one of our standard international economy services for less urgent deliveries.