Interparcell with difference
We're obsessive about customer service, so give us a call if you need any help. All our staff are UK based, and knowledgeable about all the couriers we sell
When you book a courier collection service (known as a door to-door service), a friendly delivery driver can collect your package from your chosen UK address and ship it to over 200 destinations worldwide.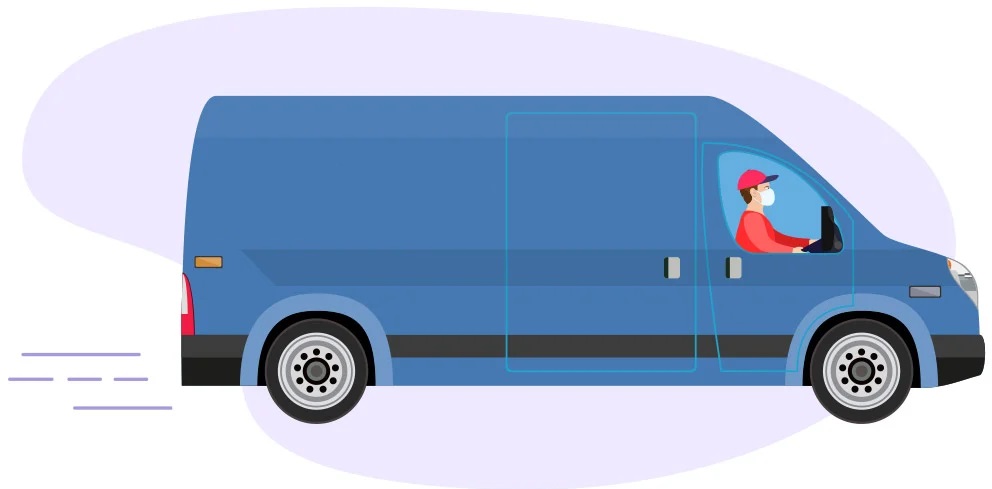 Why choose Interparcell for your Collection parcel delivery service?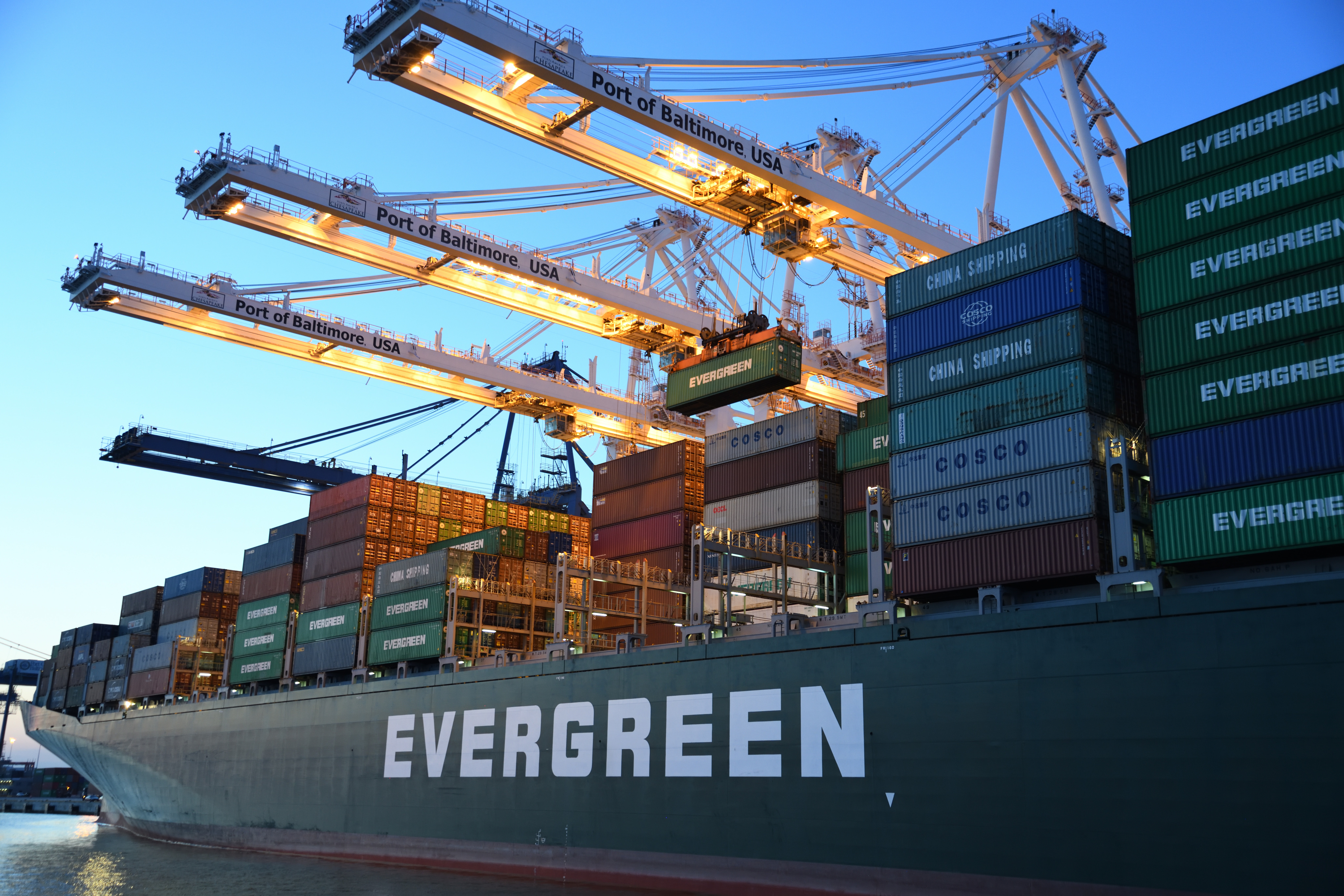 We can collect from most UK postcodes same day. Arranging a courier is easy with Interparcell. Whether you need an overnight courier, express mail service. For bulky items, or heavy parcels or pallets weighing over 30 kg.